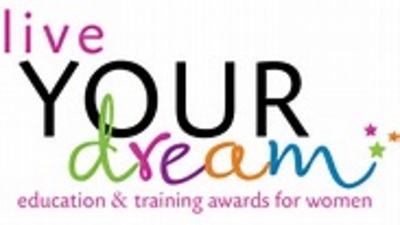 Each year, more than $2.8 million in education grants are awarded to more than 1,700 women, many of whom have overcome enormous obstacles including poverty, domestic violence and/or drug and alcohol abuse. Live Your Dream Award recipients may use the cash award to offset any costs associated with their efforts to attain higher education, such as books, childcare, tuition and transportation.
In addition to providing the primary financial support for their families, eligible applicants must be enrolled in, or have been accepted to, a vocational/skills training program or an undergraduate degree program and must demonstrate financial need. Also, please note only residents of Soroptimist International of the Americas' member countries and territories are eligible to apply for the educational grants.
The Live Your Dream Award involves three levels of cash awards. The program begins at the local Soroptimist club-level, where award amounts vary. Local-level award recipients become eligible for region-level awards of either $3,000 or $5,000. Region-level award recipients then become eligible to receive one of three international-level awards of $10,000.
This award aids women seeking to improve their economic status by gaining additional skills, training and education. Who as head of their households must enter or return to the workforce, or improve their employment status in order to support themselves and their families. There are two (2) level awards as specified in the Club budget. Club application deadline is November 15. Region deadline is February 1.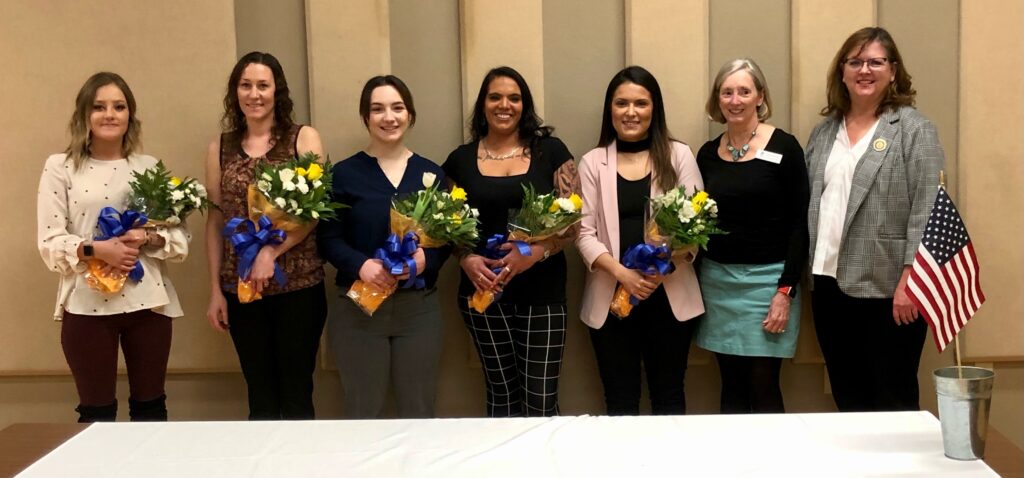 Meet Our Previous Award Recipients