Soroptimist International of Klamath Falls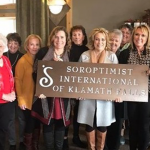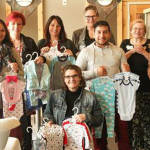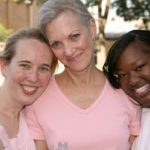 Mission Statement
Soroptimist International of Klamath Falls creates opportunities
and inspires actions that transform the lives of women and children in our community.​
Supporting education, leading to personal growth
Integrity, professionalism and respect
Creating awareness and positive change in our community
Resourceful businesswomen unified in purpose
Trust and friendship, enabling us to attain goals
Empowering women economically, emotionally and spiritual
Soroptomist Pledge
I pledge allegiance to Soroptimist
And to the ideals for which it stands:
THE SINCERITY OF FRIENDSHIP
THE JOY OF ACHIEVEMENT
THE DIGNITY OF SERVICE
THE INTEGRITY OF PROFESSION
THE LOVE OF COUNTRY
I will put forth my greatest effort to promote,
uphold and defend these ideals for a larger
fellowship in home, in society, in business,
for country and for God.
Soroptomist Grace
For the bread upon the board
Make us truly thankful, Lord
For each one meeting here
Whom our hearts hold close and dear,
For this day, O Lord above
Now accept our grateful love.
Amen.